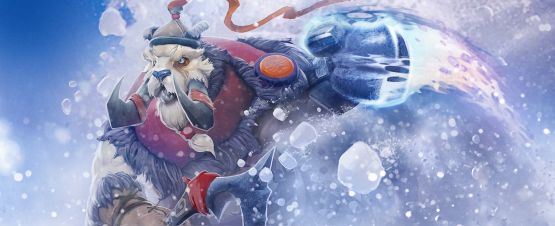 Hello and welcome to yet another hero patch update! The new hero of this patch is Tusk and he is a charm! :) Moreover, there have been a couple bug fixes and some minor UI updates regarding the team tab and information around it.

So, this week's main features are:

Added Tusk to the game!
Updated look of the combat log and added language localization.
Comments
|
More »