Check out how your favorite heroes will look like in game! The detail is impressive!
Check out some hero models images that have been taken using Model Viewer. The detail on most of them is stunning! (Clink on the images to enlarge them)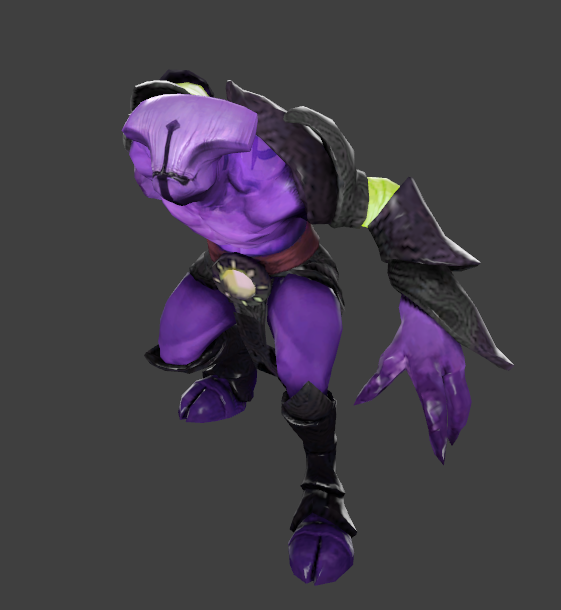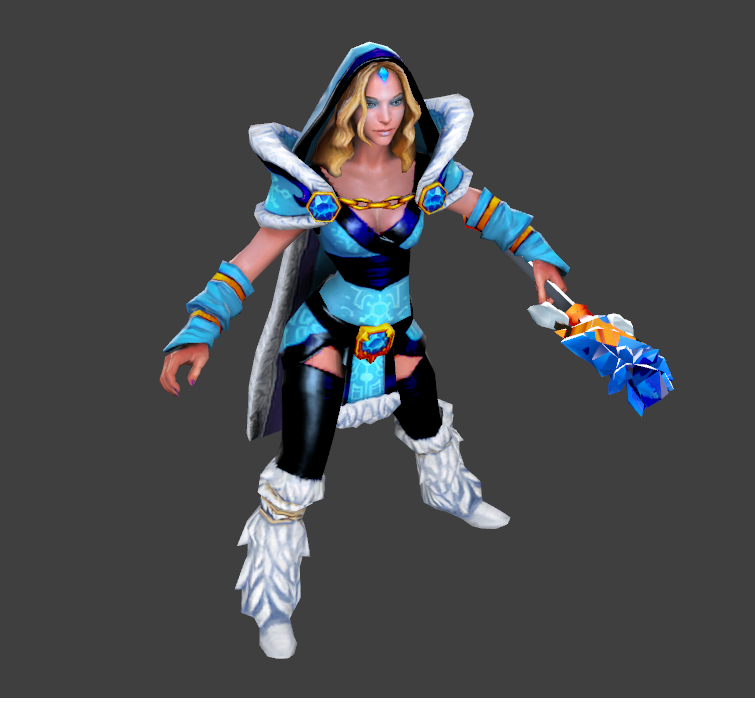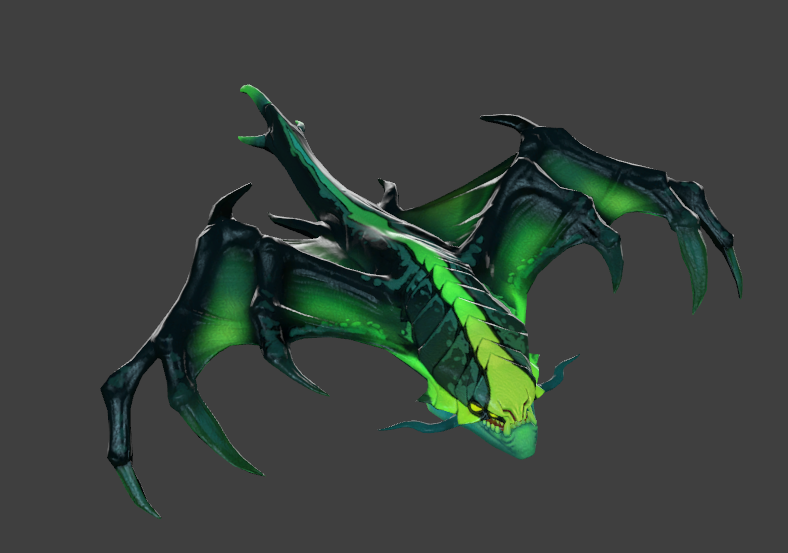 What do you think? Which model would like to see the most? Which is your favorite and which the one you dislike the most? Let us know!