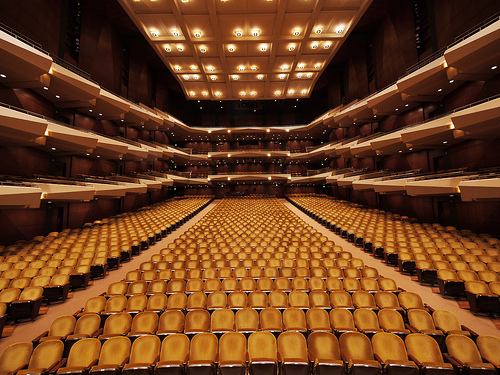 This is it... After dozens of games and a total of 5 days of world class DOTA, we slowly converge to the
grand final
. What can we say about this tournament.. It has offered us all some amazing moments, exciting games and breath-taking skill displays.
The 3 Chinese power-houses
LGD
,
iG
and
DK
have all made it to the final four, showing the world that they have trained like no other for this chance. The Chinese, as one of the player's quoted, they play DOTA like chess. They are here to win, they do not get carried away, they do not see this as a game. Will this LGD machine, ever get knocked out?
On the other side, the last team to complete the final four is a team that needs no introduction;
NaVi
have proven once more that they did not win The International 2011 by chance. They are here, they are strong and they are staring LGD in the eye.
If there is one team that can stop the Machine, that is NaVi. Their playstyle is unique, they play as a team, they fight like tigers and when they know what they have to do, they are
immaculate
at it! Watch out for this WB Final tonight, we guarantee that you are going to see one of the best DOTA2 matches played.
Best of luck to Na'Vi, our personal favorites here at dota-two.com, and a big thank you for all the games, the thrill and the excitement you have given us up to now.