As we know The International for 2012 is near and Valve is focusing a lot of their latest updates on the competitive play of the game. They want everything to be ready for the 2012 championship and at the same time promote more and more new tournaments. Two main features make the news for this week:

The first is the Tournament View this is a new feature inside the DOTA 2 client that you can access from the "Watch" tab. The idea here is simple: pay some small amount of money in order to get viewing rights, updates and whatnot of that tournament directly in your DOTA 2 client. It is a very interesting idea and as Valve said the money gained from this will be shared with the tournament organizers, therefore helping tournaments become more financially stable, which in turn means more tournaments, more happy players, more :)!

The second is a brand newTeam System. It is exactly what you are thinking, you state in-game in which team you are in and then Steam does all the magic for you. It gathers, statistics, shows win/loss, it will even allow you to modify your base. In addition to the new Team System, naturally, there is the Team Matchmaking System where you'll be able to find public matches against other organized teams. This was kinda needed! Here is a small example of how this modification is going to look like: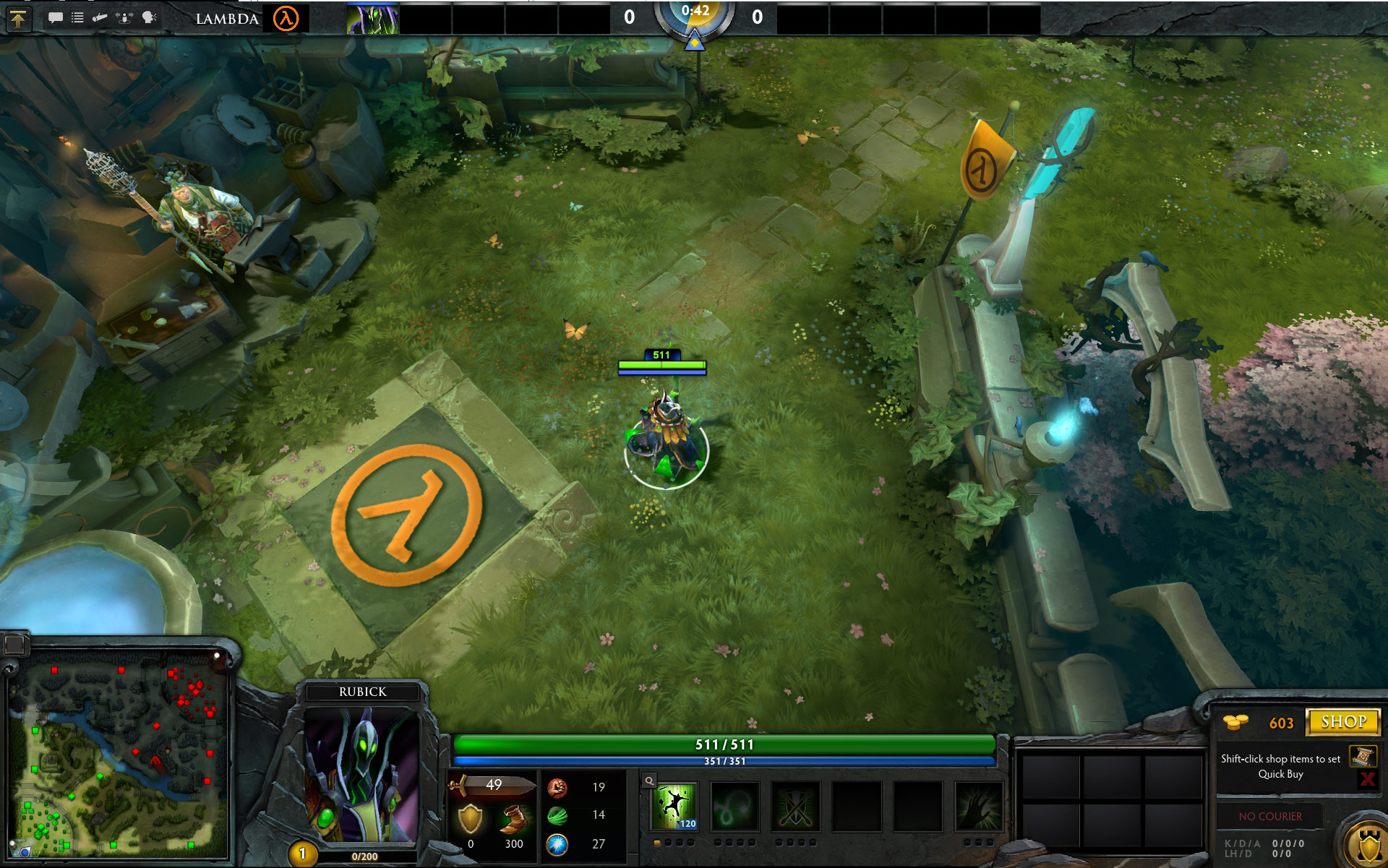 What do you think of the new "soon to come" additions? Do you like them? Is there something more in this topic that you believe Valve should add to the game? Some other new feature or improve a pre-existing one? Let us know!

P.S: Our biggest congratulations to mTw for winning the Dreamhack DOTA 2 Competition over Na'Vi! Great 3 games, great improvement in the team and amazing individual play by all players at the finals. Thank you for the show!